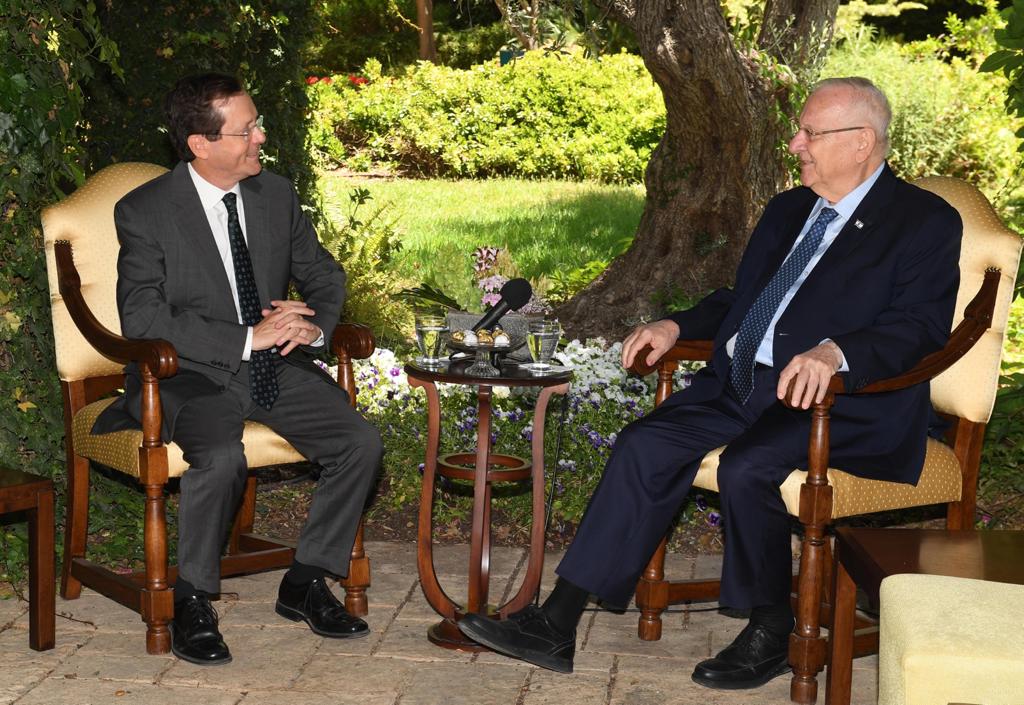 President Rivlin met with President-elect Isaac Herzog photo credits: Mark Neyman (GPO)
BY ITZHAK RABIHIYA / SNN, Space Network News

President of Israel Reuven (Ruvi) Rivlin, Monday 7 June, met with President-elect Isaac Herzog at Beit HaNasi.
"Mr. President-elect, welcome, feel at home. There are not many people who can say that Beit HaNasi is their home," said the president as he arrived at the home of Israel's presidents.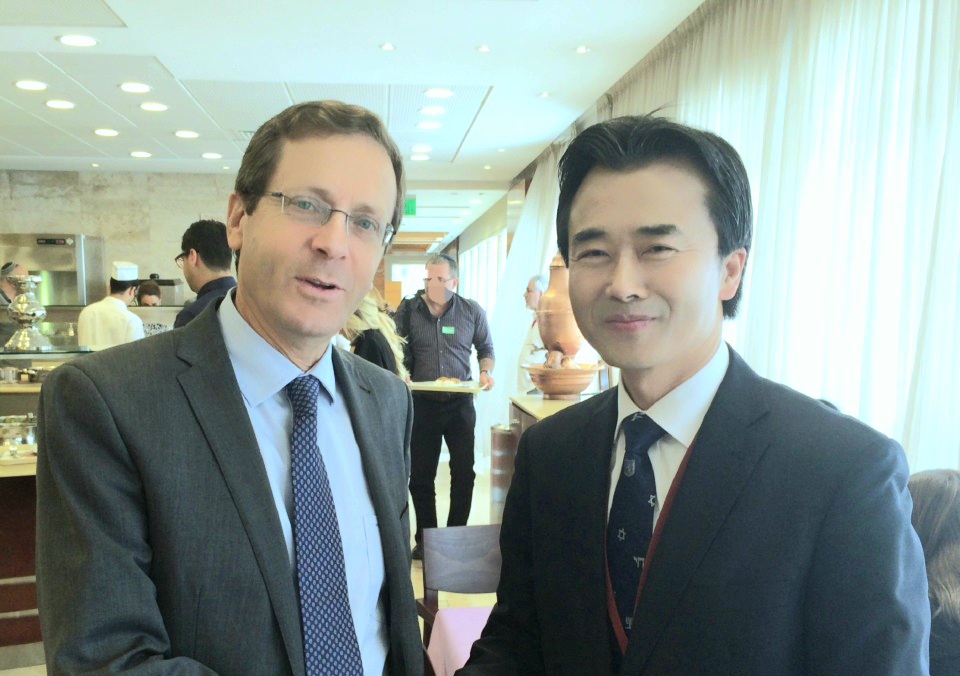 President-elect Issac Herzog with Johnny Kim, Founder of SNN, Space Network News
President-elect Herzog thanked him and said it was a great honour to be head and undertake this mission. President-elect Herzog has appointed his chief of staff, Eyal Shviki, to hear the transition and handover team working with Director-General of Beit HaNasi Harel Tubi.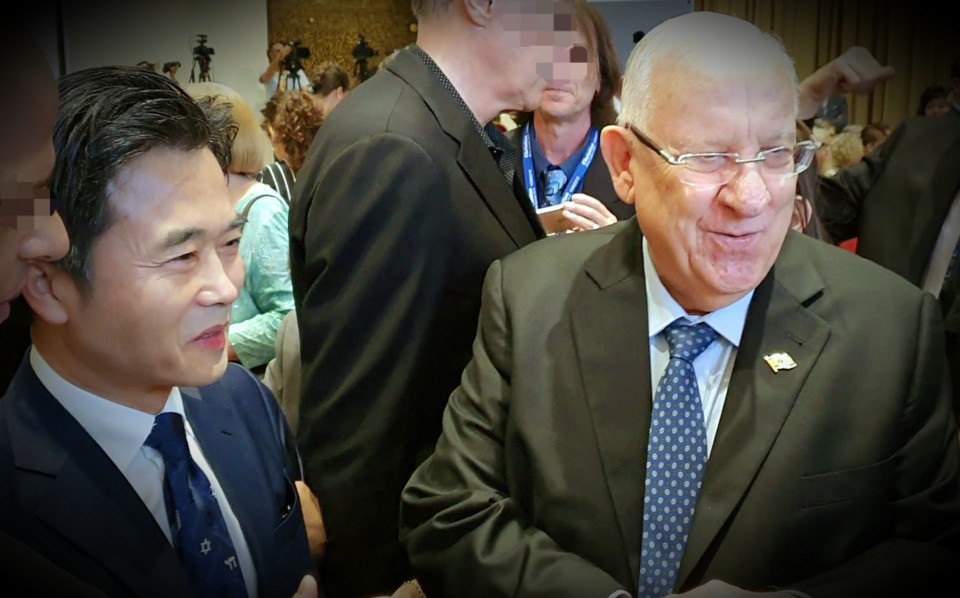 President Reuven Rivlin and Johnny Kim, SNN Founder

SNN, Space Network News (www.spacenetworknews.com)