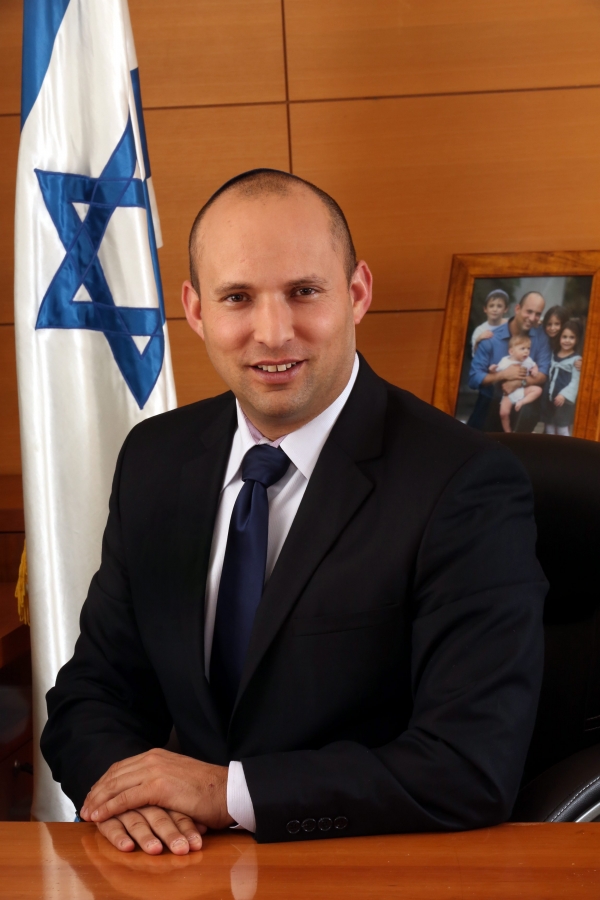 BY ITZHAK RABIHIYA / SNN, Space Network News

This Bennett-led coalition will end Benjamin Netanyahu's 12 years in power as Israel's longest-serving prime minister
New PM and his coalition confirmed in Knesset by vote of 60 to 59, bringing Netanyahu's 12-year rule to an end; new government due to meet in Knesset for the first time shortly after vote; celebrations held in Jerusalem and Tel Aviv.
Israel's new government, set to sworn in on Sunday with Yamina head Naftali Bennett at the helm, unseating Benjamin Netanyahu, Israel's longest-serving prime minister.
Israel swore in a new government under hard-rightist Naftali Bennett on Sunday evening, ending a 12-year term in office for Benjamin Netanyahu and ushering in a coalition that for the first time in the country's history has an Arab party as a member.
The vote capped a day of speeches in parliament, including Bennett's own that was heavily heckled by members of Netanyahu's outgoing right-wing, religious government, who have accused him of lying to his voters in order to take power.
According to the rotation agreement signed by Bennett and Yesh Atid head Yair, Bennett will serve as prime minister for two years with Lapid as foreign minister. Later, Lapid will assume the premiership for the following two years with Bennett as interior minister.
The new governing coalition will include 27 ministers, nine of them women.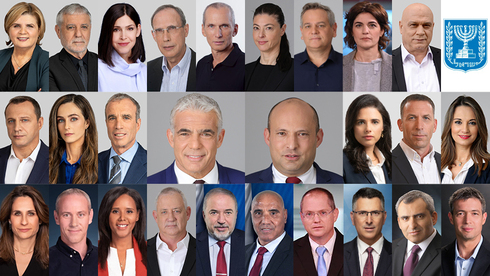 Bennett leads the ultranationalist Yamina (Rightwards) party that champions Jewish settlement in the occupied West Bank. He made a fortune in Israeli high-tech before entering politics in 2013. He served in previous Netanyahu-led governments, most recently as defense minister.
Prime Minister-designate Naftali Bennett, a multi-millionaire former tech entrepreneur who made his political name with hardline religious-nationalist rhetoric, has gone from a protégé of Benjamin Netanyahu to his replacement.
The coalition deal means Bennett, will serve first as prime minister in a rotation deal, before Lapid takes over after two years.
A 49-year-old former defense minister and one-time special forces commando, Bennett leads the right-wing Yamina party, which has called for Israel to annex parts of the West Bank.
He will be Israel's first prime minister to lead an openly religious lifestyle, with his small skullcap known as a kippa fastened to his head. The son of American-born parents who speaks perfect English, he is ultra-liberal on the economy and takes a hard line against Israel's arch-foe, Iran.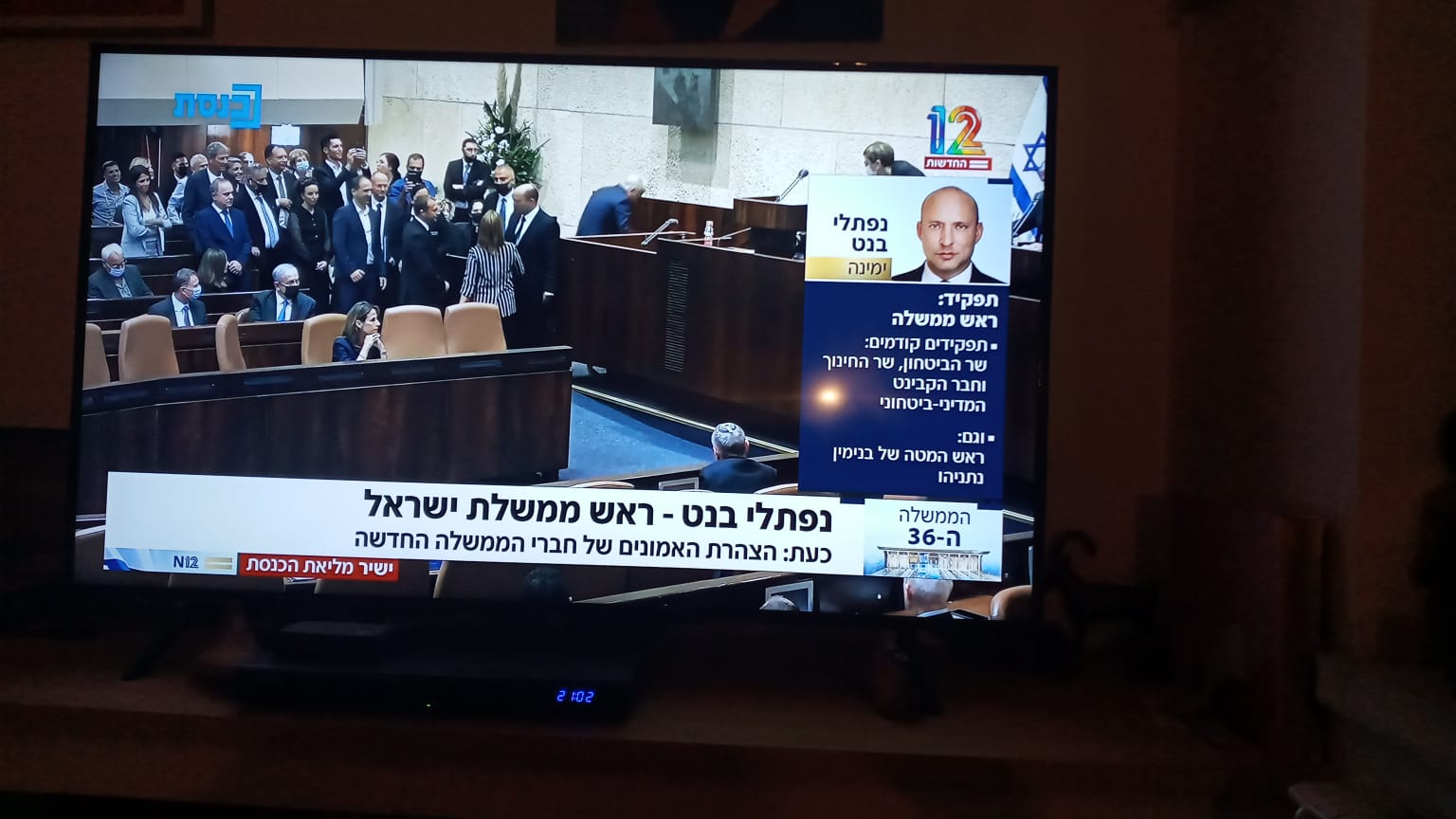 His speech to Knesset as he took office was expected to include a clear message that Israel still opposes a revival of the Iran nuclear deal, a continuation of the Netanyahu government's stance.
Beyond holding the defense portfolio, Bennett served as Netanyahu's economy minister and education minister. He re-branded Jewish Home as the "New Right" party, before forging the Yamina bloc in 2018, and was part of Netanyahu's coalition which collapsed the same year.