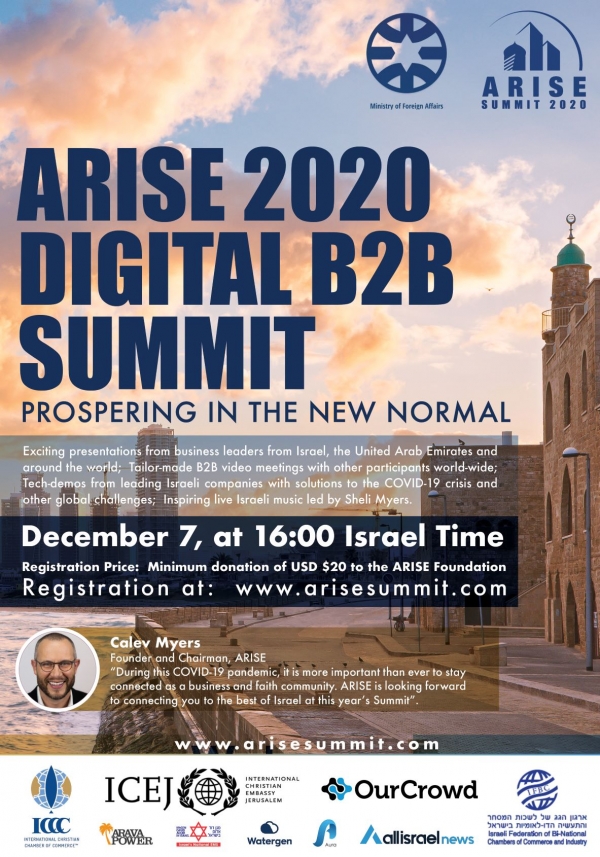 ARISE was founded three years ago with the goal of connecting businesspeople from around the world to the Israeli marketplace (the majority of whom are Evangelical Christians). Among other activities, ARISE hosts an annual business matchmaking summit, at which it presents cutting edge Israeli innovation for good, which are tackling some of the greatest crises facing humanity. So far, 1,338 businesspeople from 47 nations have participated in ARISE B2B events, creating in aggregate $53M of immediate transactions and an estimated $404,400,000 of economic impact over the next 10 years.
By Itzhak Rabihiya / SNN, Space Network News
Hundreds of Israel-loving businessmen from 47countries around the world including the US, Europe, UAE, Bahrain, China, India and more, will seek business opportunities and attend a digital conference on ""Prospering in the New Normal" ("New Normal" meaning post-COVID-19 and Post GCC Peace Accords) held by ARISE, in cooperation with Ministry of Foreign Affairs, Chairmen of the International Christian Chamber of Commerce, Israel Federation of Bi-National Chambers of Commerce, Israel High-tech Association and Israel-GCC Chamber of Commerce. The conference will take place this year digitally on December7, 2020.

The 2020 ARISE Summit content this year will be filmed and broadcast from the FOZ Media Center in Jerusalem. Speakers will include dignitaries and businesspeople from the UAE and Bahrain, Senior Officials in the Ministry of Foreign Affairs, Chairmen of the International Christian Chamber of Commerce and more.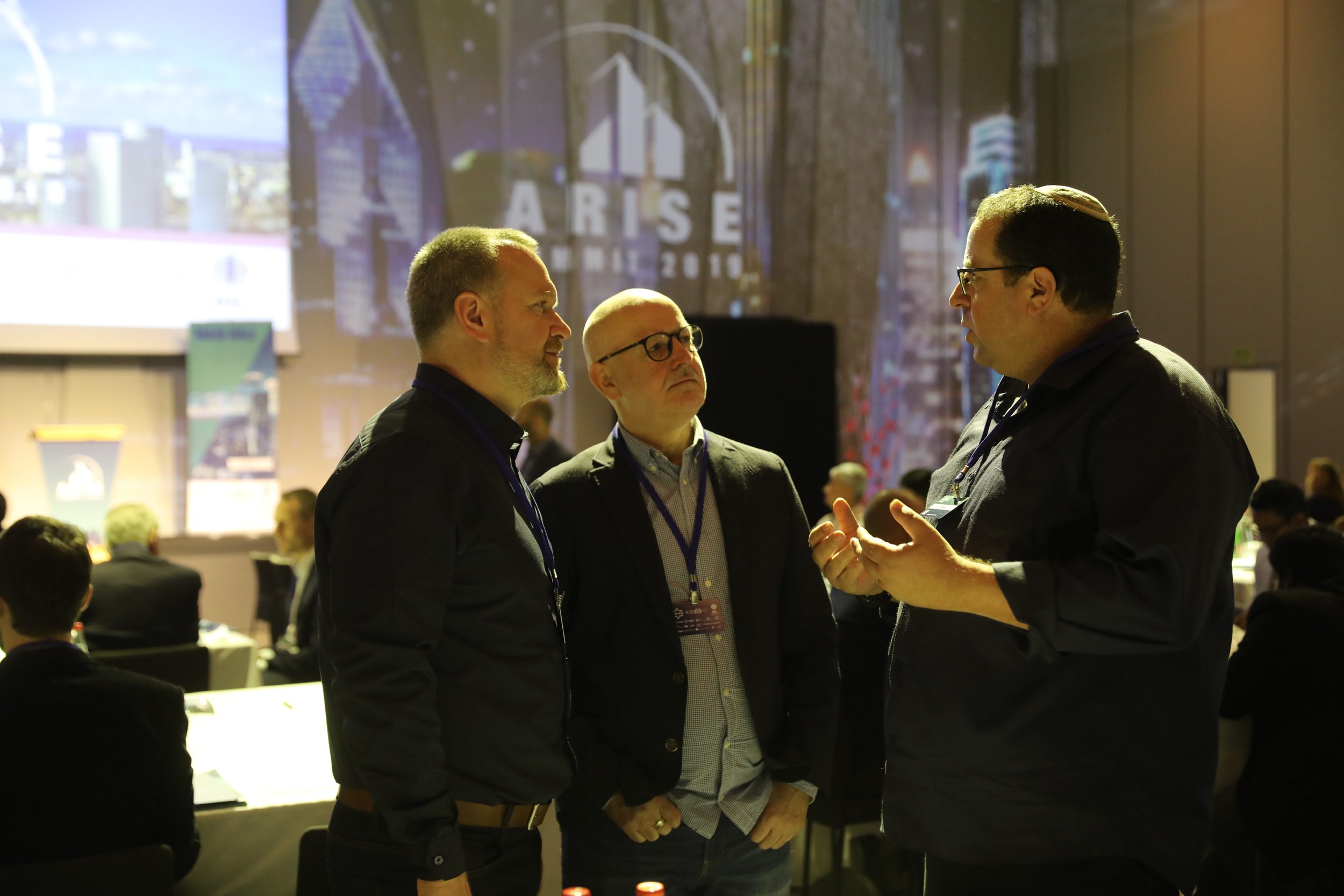 The B2B platform of the Summit allows participants to both enjoy fantastic main stage presentations, as well as easily filtering through the profile of other participants, finding relevant matches and inviting them to immediate chats and face to face video meetings. The platform also offers business an option to register as an "Exhibitor", which will give your business a more robust profile (including promotional video content) and higher visibility to other participants.
We invite people sign up here today: https://arise2020.forms-wizard.biz/. Or www.arisesummit.com.
The purpose of the conference is to connect businessmen from all over the world to businesses in Israel and to showcase the marvels of the Israeli economy, technology, innovation and startups, especially those that improve the quality of life and that offer practical solutions to current challenges in the field of health, agriculture, education, transport and more.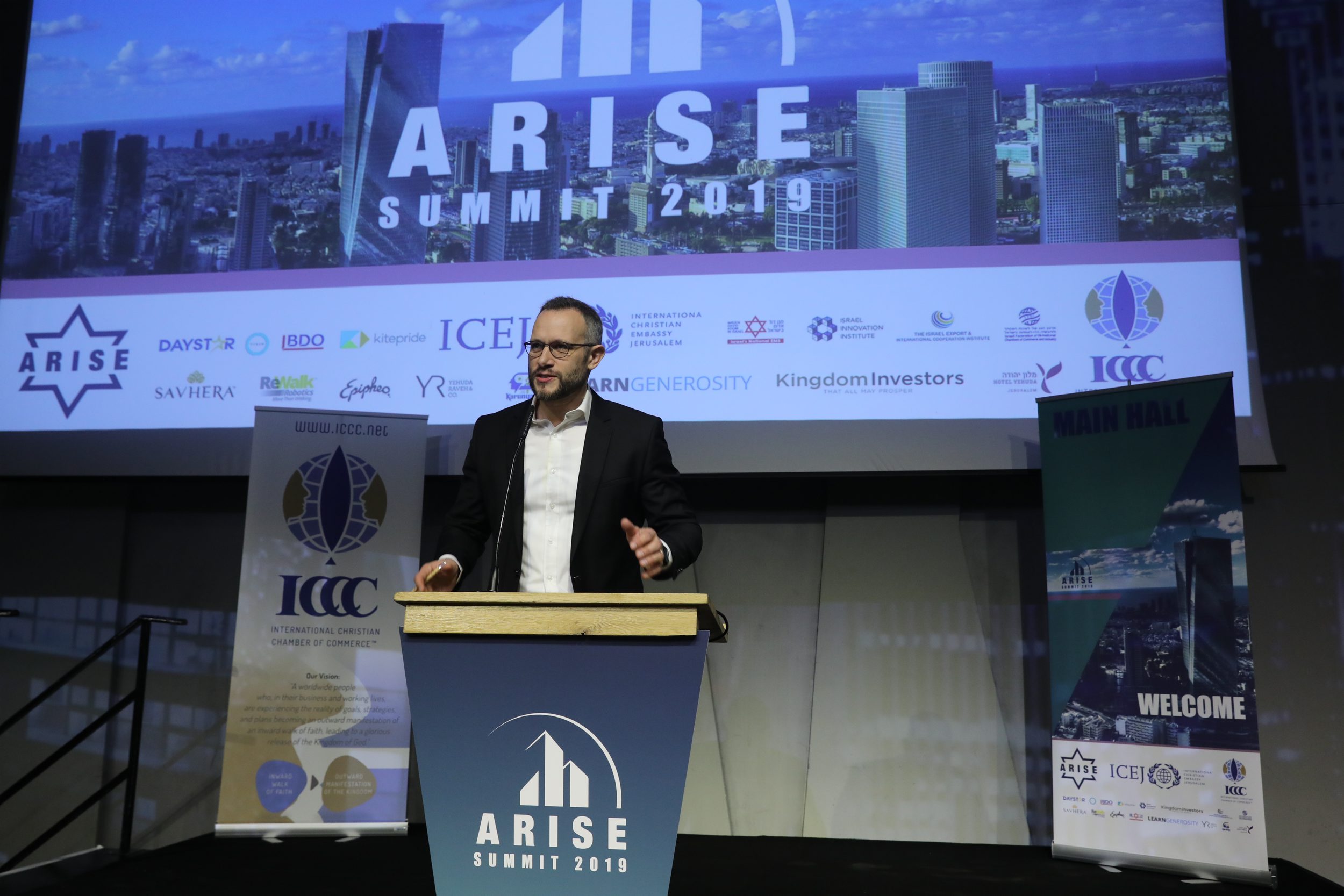 Attorney Calev Myers, Founder and President of the Arise organization, has been at the forefront of the fight against BDS for years, said similar conferences held by the organization in the past have led to many millions of dollars worth of business collaborations between Israelis and foreign businessmen. According to him, the appropriate Zionist response to the BDS movement is to promote trade and commerce with Israel.
Myers emphasizes that ARISE making great efforts to bring business delegations to Israel. So far hundreds businessmen, including members of the International Christian Chamber of Commerce (ICCC) from 47 countries, a delegation of American businessmen from the "OCEAN" network in Cincinnati, a delegation of businessmen from the "Karunya" network in India, a delegation of corporate executives from the CEO Forum, and others, have promised to attend the conference. Most of the participants are Israel-loving Christians who run small, medium, large and very large businesses. Some manage huge companies with billions in annual revenues and see the conference as an opportunity for potential investment in Israeli companies, businesses and technologies.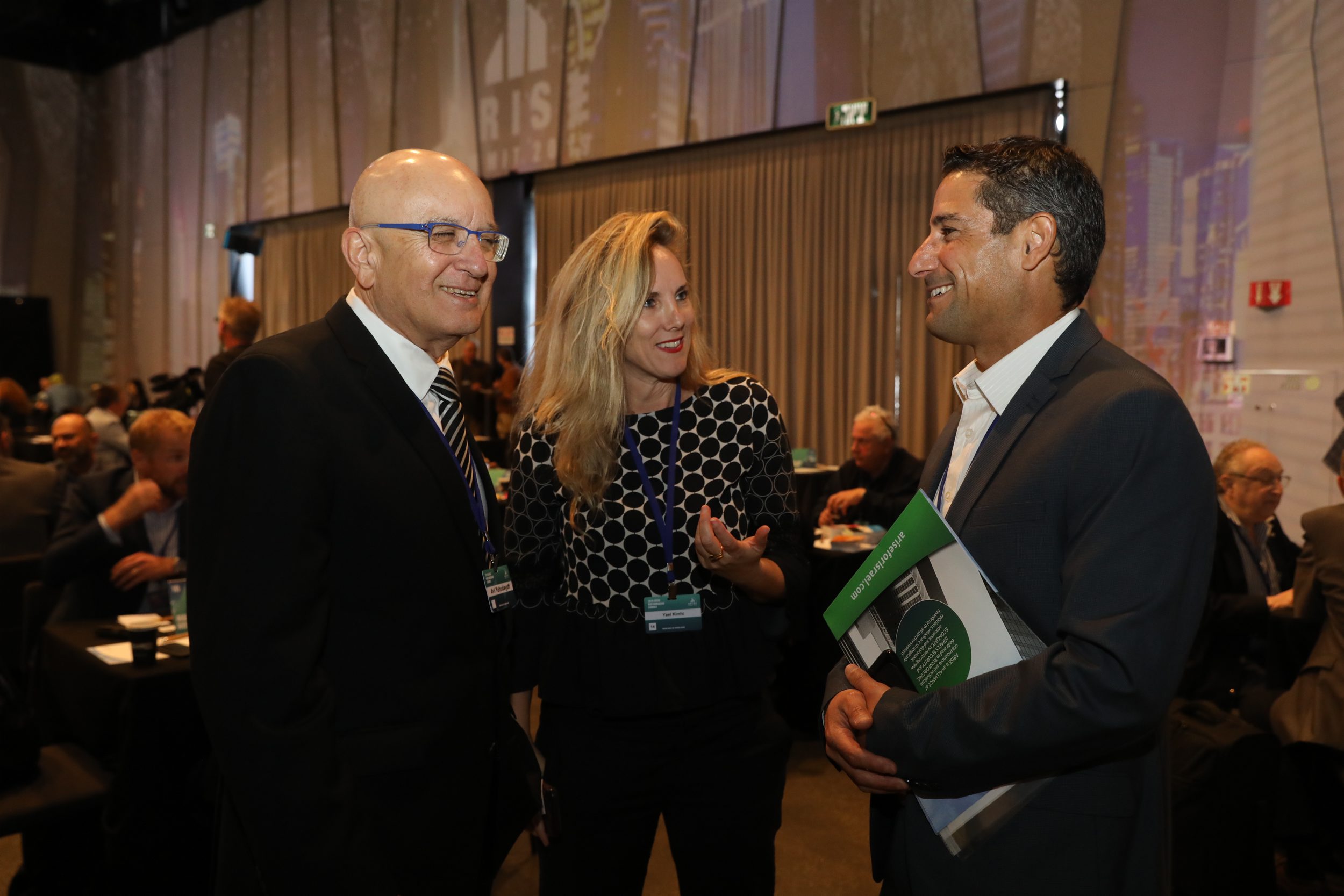 Photo credit: Rav tikshoret